New Life Evangelical Lutheran Church
New Life Lutheran Church of Lake Zurich, Illinois, is a member of the Wisconsin Evangelical Lutheran Synod. We are rooted in the Word of God, growing in the Christian Faith, and reaching out to our uprooted world.
We worship every Sunday at 9:30am at 910 S. Old Rand Road, Lake Zurich, Illinois. Worship services are followed by Adult Bible Class and Sunday School at 10:45am (during the school year, September-May).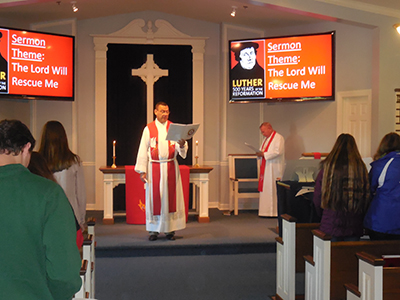 2020 Lenten Series: The Son of God Goes Forth to War
We are still recording services during this current emergency. These are available on the Lake Zurich cable channel as well as our YouTube channel. Please click here for details and an archive of past recordings.
April 1st - Midweek Lent Service #6: "The Promised Warrior" (Isaiah 42:13) Pastor Schubert
April 9th - Maundy Thursday: "The Battle Is Personal" (Luke 22:47-48)(7:00pm)
April 10th - Good Friday: "The Greatest Battle Ever Fought" (Matt. 27:45-50)(7:00pm)
April 12th - Easter Sunday: "Victory!" (Revelation 19:11-16) (9:30am)
Other Activities
Learn more about our Synod's Russia mission work here.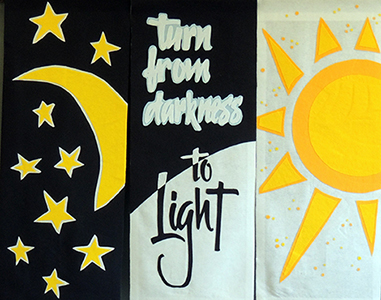 Classes & Seminars
New Life offers a variety of Christian Education options for kids, teens and adults throughout the year. Sunday School & Adult/Teen Bible classes convene every Sunday after the worship service and Fellowship time. We have operateed Tree of Life Lutheran Preschool for kids 3-4 years old for 15 years. We also teach the basic truths of Christianity through Confirmation classes for young adults and Adult Instruction for grownups.